The main objective of the laboratory is to develop a common approach to a variety of issues at the interface between the theory of integrable systems and representation theory of quantum and infinite-dimensional groups and algebras.
Research are conducted in several inter-related directions and involves close cooperation between mathematicians and mathematical physicists.

These areas include:
Quantum cohomology in the theory of integrable systems;
Questions of mirror symmetry;
Multidimensional hypergeometric functions and geometric representation theory;
Elliptic conformal blocks and elliptic hypergeometric functions;
Geometric Langlands correspondence;
Combinatorial development, homology and geometric methods in the theory of moduli spaces of various geometric and analytic structures with applications to problems of mathematical physics.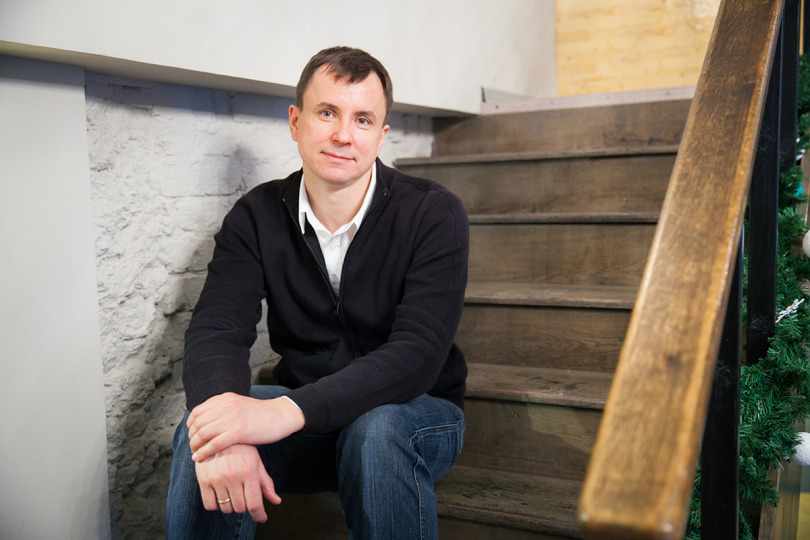 Andrey Okunkov, Academic Supervisor of the International Laboratory of Representation Theory and Mathematical Physics, has been elected fellow of American Academy of Arts and Sciences.
HSE is launching a new platform to host popular science lectures for all students and staff. The new lecture series will unveil the results of the most recent research carried out by HSE's laboratories and advanced research centres.