The main objective of the laboratory is to develop a common approach to a variety of issues at the interface between the theory of integrable systems and representation theory of quantum and infinite-dimensional groups and algebras.
Research are conducted in several inter-related directions and involves close cooperation between mathematicians and mathematical physicists.

These areas include:
Representation theory of vertex algebras and of their quantum analogs (in particular, double affine quantum groups and q-W-algebras);
Developing methods of vertex algebras in low-dimensional Topology and in Quantum Field Theory;
Quantum cohomology of moduli spaces of sheaves and related Geometric Representation Theory and Integrable Systems (in particular, Toda and Calogero systems and their generalizations);
Geometric Langlands correspondence;
Cluster structures on moduli spaces, their geometry and combinatorics;
Combinatorics of Kashiwara crystals in quantum integrable systems.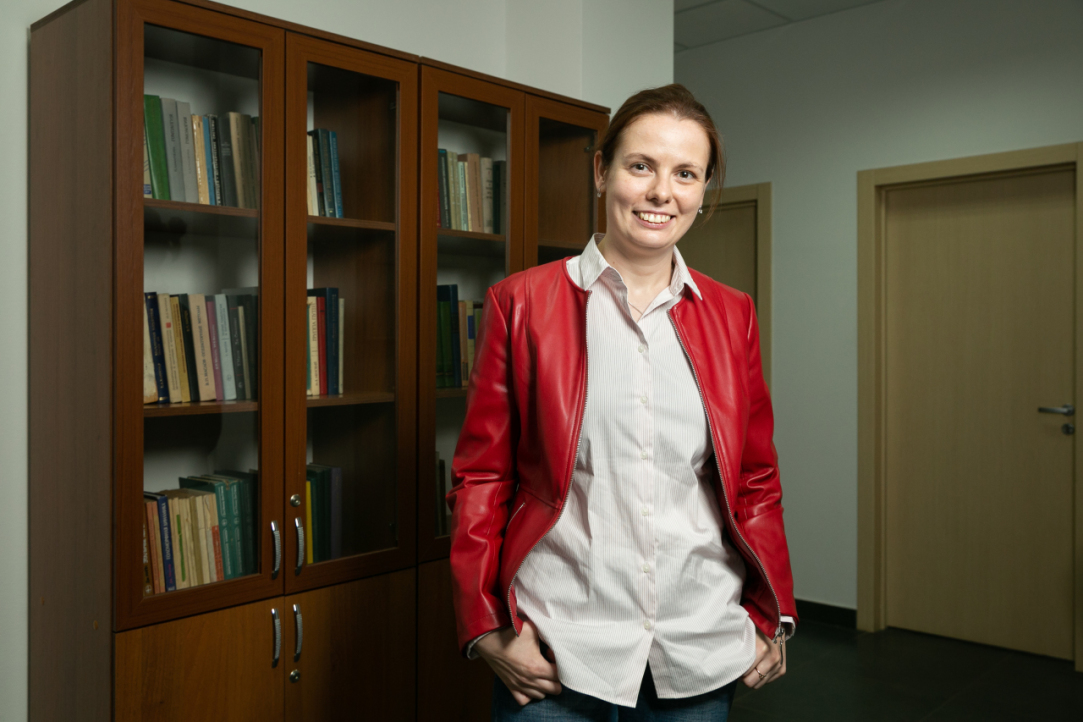 The new dean of the Faculty of Mathematics, Alexandra Skripchenko, talks about the world's best mathematics department and student freedoms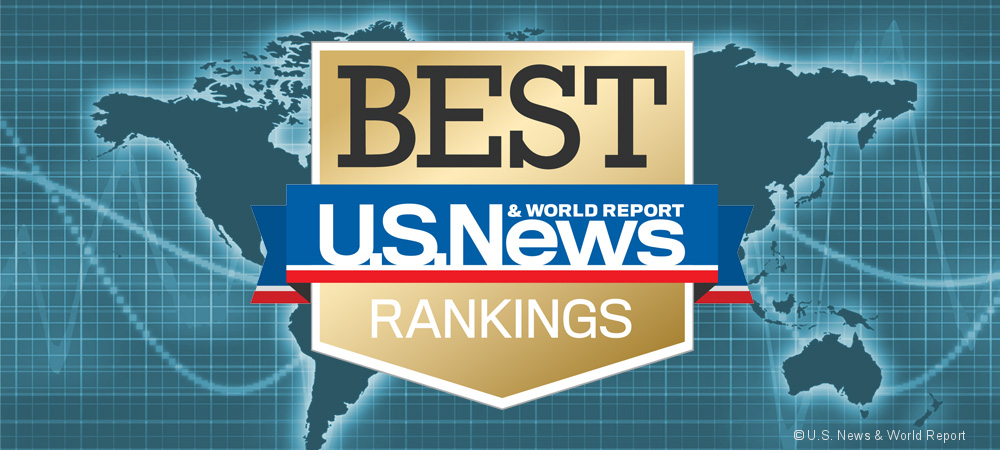 HSE University has improved its positions in the US News Best Global Universities institutional and subject rankings. For the first time, the University ranks among the top 100 universities in the world for mathematics. HSE is also the only Russian university in the subject rankings of Economics and Business and Social Sciences and Public Health, placing among the top 300 in both categories.
20 October  2020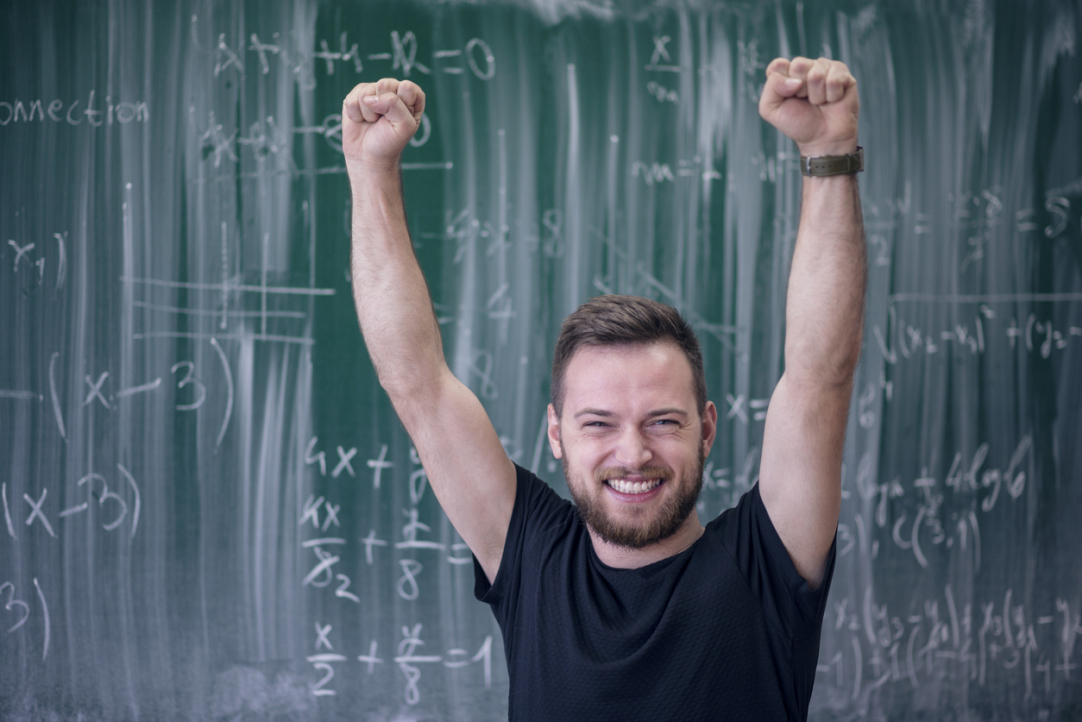 Ninety six university teams from all over the world participated in the main mathematics competition of the year. Typically, IMC takes place in Blagoevgrad (Bulgaria), but this year it was decided to hold the competition online due to the pandemic.
13 August  2020